大笑瑜伽導師認證課程

你希望為生活增加歡笑、準備好成爲大笑瑜伽認證導師嗎 ?
本課程歡迎所有對大笑瑜伽有興趣的朋友參加,出席率達80%或以上可獲頒發證書,為成為大笑瑜伽認證導師做好準備!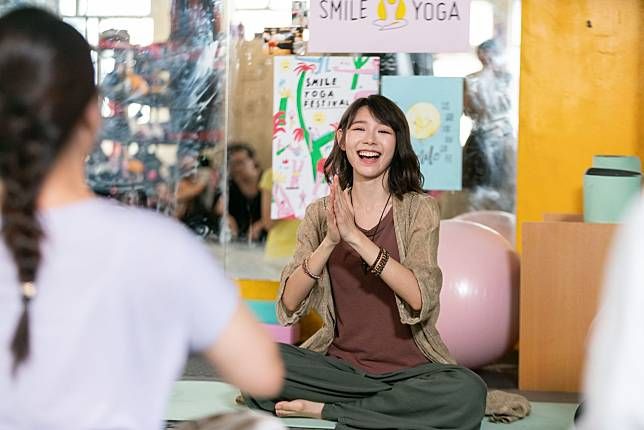 Taking part in this course may be the answer. It brings not only more laughter, joy into your life but also to your clients. Laughter Yoga is a funny and healthy exercise with beneficial effects for our body, mind and emotion.
活動詳情及報名:
地點: Room 906, 9/F, No.9, 城門道, 荃灣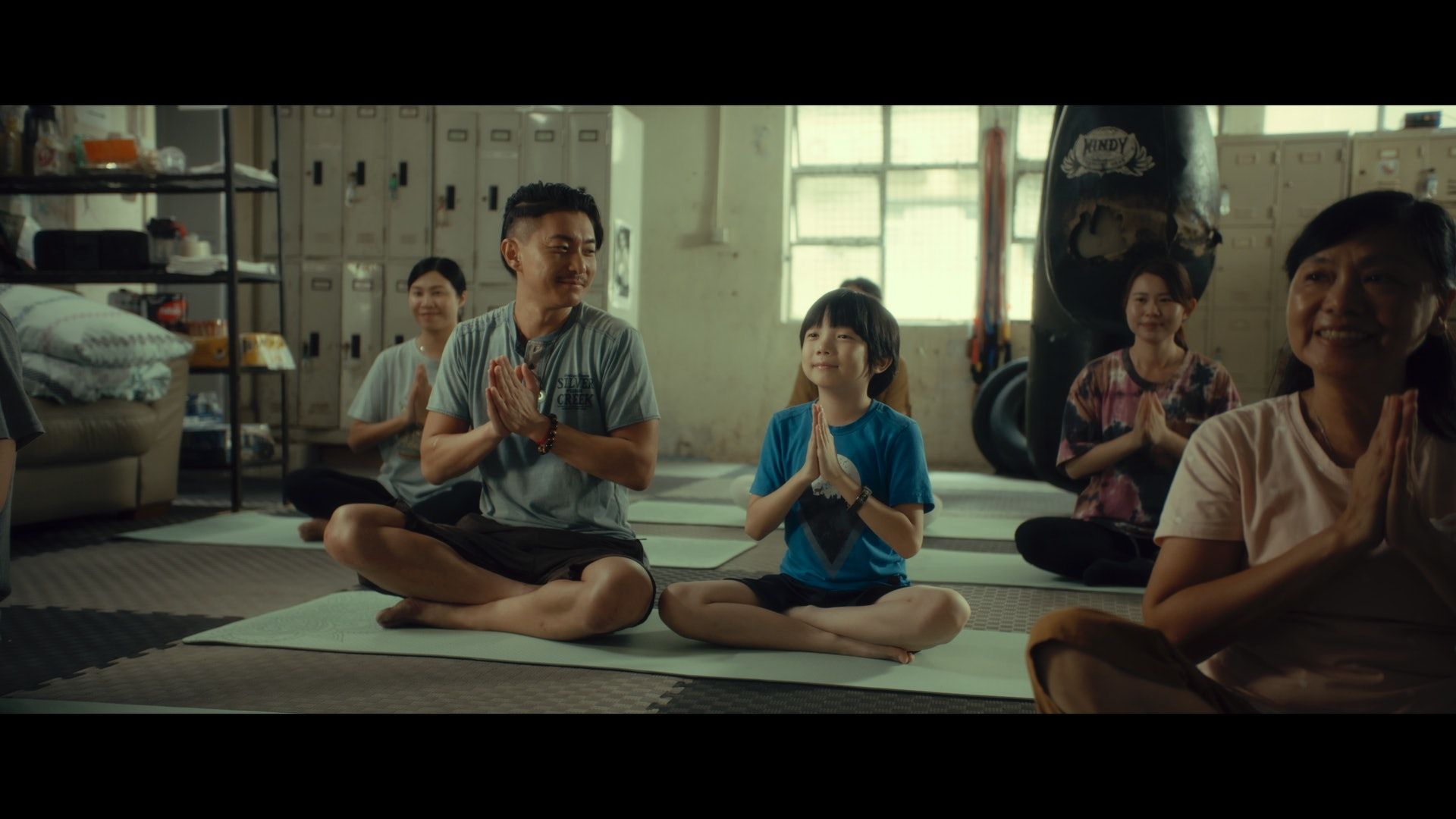 主辦機構:香港明愛全人發展培訓中心
(如有任何查詢,請聯絡主辦機構)
報名費用:港幣 $3,300
早鳥優惠︰ $2,600 (6/9/2021 或之前)
(由主辦機構收取)
(登入及Register後 可按「Continue your journey」查看最新的活動詳情、剩餘名額、繳費方式及確認步驟)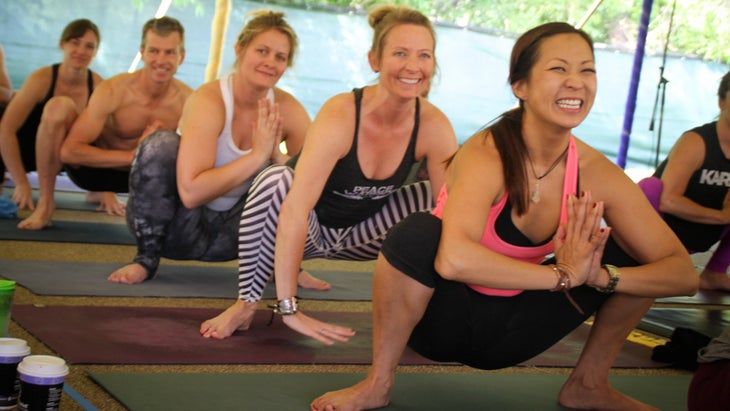 導師簡介
Ms Ma Wai Ling, Marina 馬惠玲女士
Ms. Ma has provided different trainings for staff in Caritas for years. From her experience, she finds that there is a need to relieve working stress, cultivate laughter and good mood in daily life. Therefore, she went to India and received two weeks' training from the founder of laughter yoga: Dr. Madan Kataria (a medical doctor). With the help of previous social worker training, practical experience with different clienteles such as adult, children and elderly as well as her previous training of more than 150 laughter yoga leaders, Ms. Ma can deliver the training systematically and effectively.
把此項經歷加入在你的「義遊檔案」中:
✅ 把此項經歷加入你的「義遊檔案」中,提高申請其他義遊項目/工作營的取錄機會❗
✅ 優先獲考慮成為義遊活動中的服務崗位,在實踐社會理念同時獲得服務津貼💡


✅ 加入「義遊社群」,與來自不同地方的義遊人分享你的項目經歷/學習成果💬