英國🇬🇧長期工作營:
修咸頓 YMCA社區兒童服務
[包食宿及每周零用]
日期:5 July (Mon) - 5 Sept 2021 (Mon) (工作營編號:CONCUKMTV01)

「屋企」
🏡
對於你嚟講有咩意義? 有人會認為:邊度有關心自己嘅人,邊度就係「屋企」🌎

修咸頓YMCA青年中心現正招募國際義工、參與7-9月嘅服務🏡 俾你喺探索英國呢個地方同時🇬🇧、成為關心當地年青人嘅「屋企人」🏠

服務期間仲會包埋喺英國嘅住宿、飲食、同每周零用💰 (特別適合已經身在/ 正計劃長留當地嘅朋友👣)
成為英國當地青年嘅「屋企人」🇬🇧
一齊迎接寬廣嘅未來 💡
項目期間你可以得到:

✅ 服務期間喺英國當地青年旅舍住宿🇬🇧(由YMCA提供、最多四位義工一房)
✅ 每日三餐食物🍽(由當地食堂廚師安排、無需自行煮食)
✅ 每周零用津貼💰(每星期70英鎊)

✅ 來自英國甚至世界各地嘅好朋友🌎
✅ 喺英國當地嘅社區服務經驗同人脈 👣
✅ 完成後有機會得到當地機構發出嘅證書及推薦信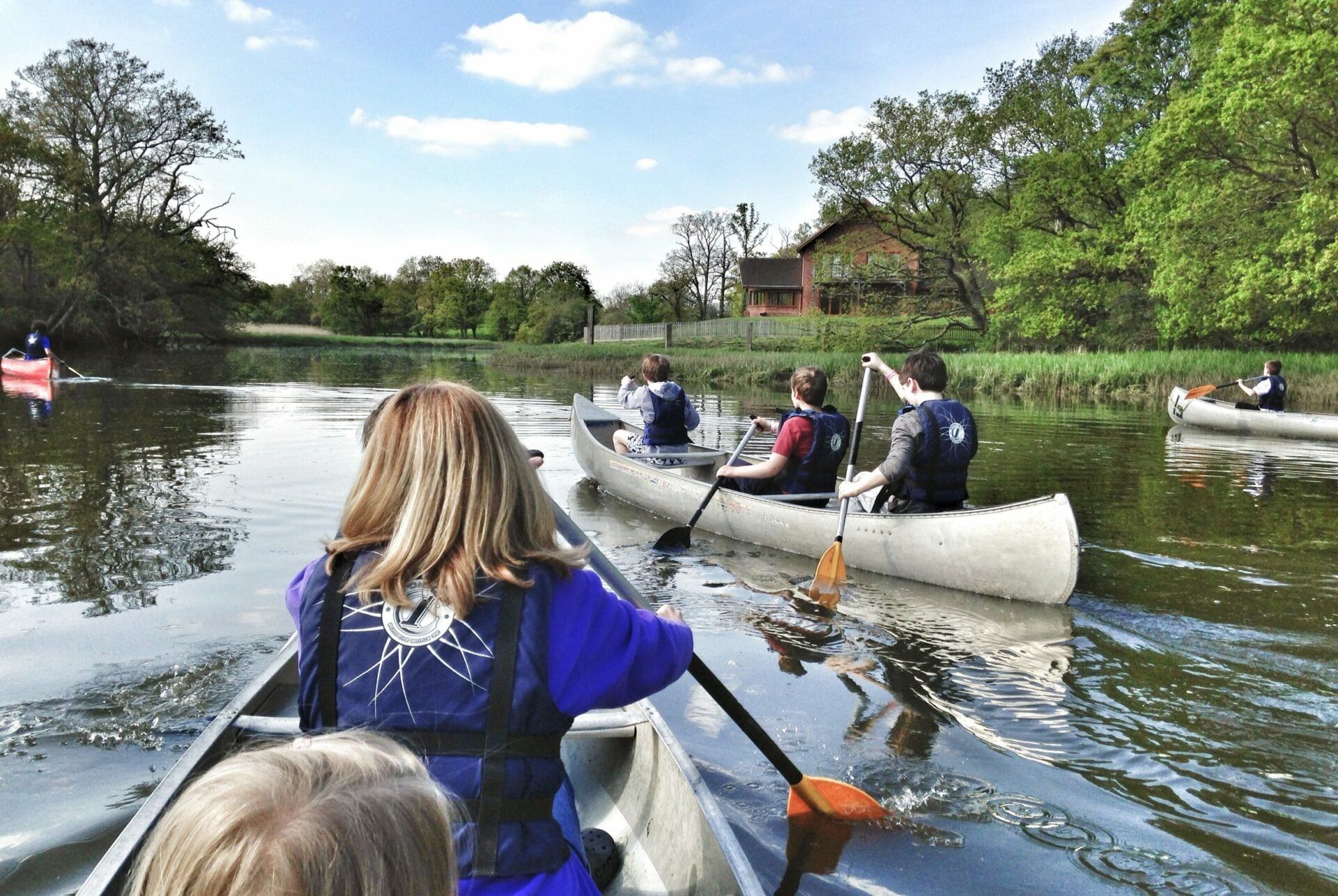 參與要求 :
能以流利英語溝通 💬

對兒童及青少年服務感興趣👨‍👧‍👦

持有有效證件於項目期間逗留英國 🇬🇧

能參與7月5 - 9月5 期間、每星期一至五的服務(逢星期六日休息/自由活動) 💡

曾參與義遊工作營/ 訓練課程者優先考慮🌍

【當地機構會提供膳食及住宿。參加者需自行到達當地集合地點,並負責機票、當地交通費用及其他個人開支。】
注意事項:
參加者在出發前一個月/三個星期會收到詳盡的資料單張,教大家如何前往集合地點,義工可以相約一同出發或自訂前後停留時間。

預計開支:工作營的報名費及營費,個人機票、保險、當地機場和目的地來回的交通費用。

成功申請者將會收到我們的電郵通知。

詳情請參考本頁英文介紹🌎:
Location:

Fairthorne Manor is located in a village called Curdridge which is near the city of Southampton on the south coast of England. It is about 15 minutes walk from Fairthorne Manor into the village where there are shops and pubs. The nearest train station is Botley from where it is about half an hours journey into Southampton.
Programme Background:

The YMCA Fairthorne is offering the opportunity to international volunteers to do a project that will provide you with valuable experience and training to run a variety of activities with children. Here is what they say: Each year we welcome thousands of visitors to YMCA Fairthorne Manors 94 acre site on the South Coast. The site includes sweeping grounds, mature woodland, a lake, access to the River Hamble and a range of exciting outdoor activities.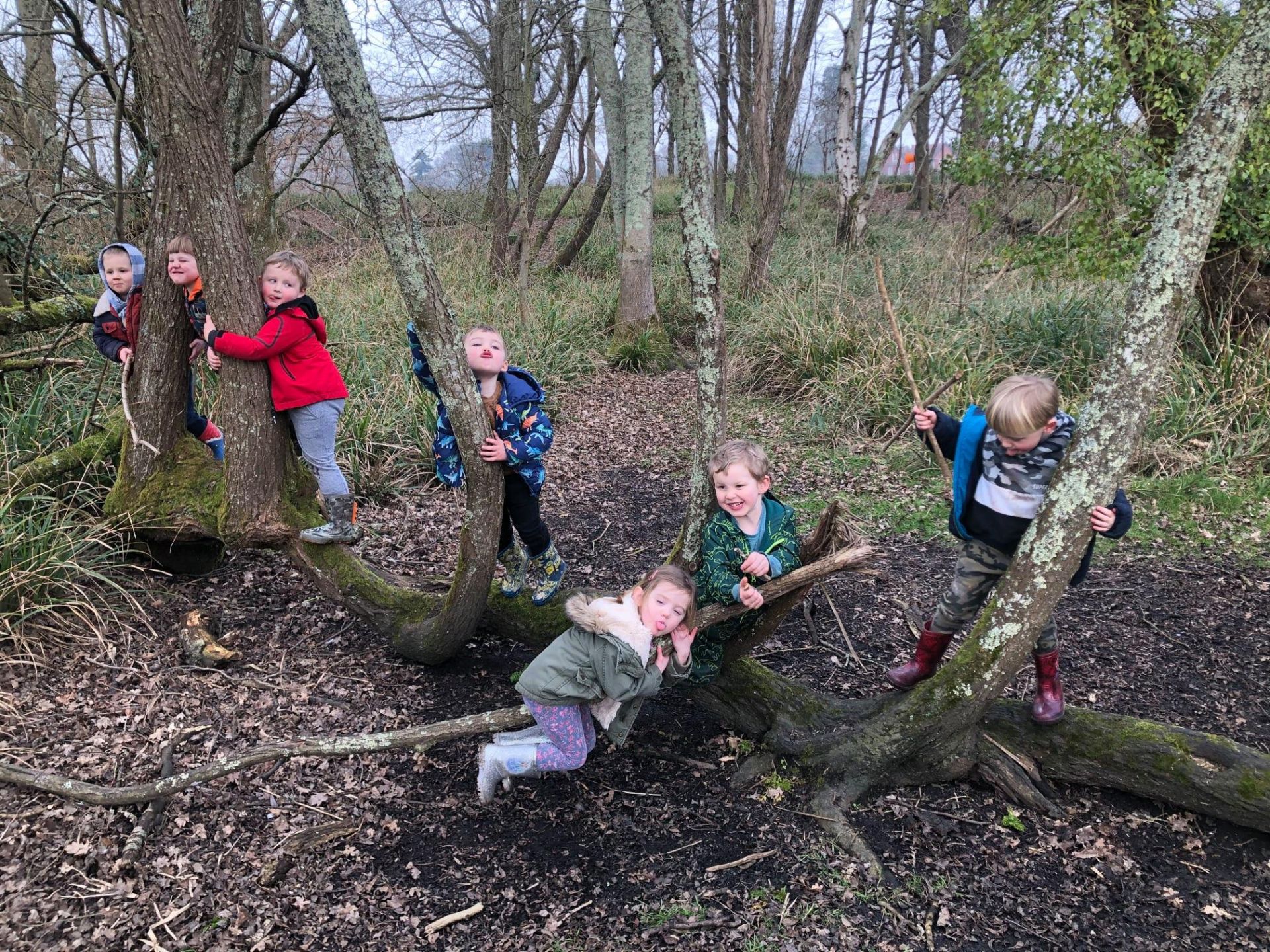 Your work:
The main role of our volunteering team will be to ensure all visitors to YMCA Fairthorne Manor have an experience that really embodies all of YMCAs values: Welcoming, Active, Listening, Inspiring, Caring, Exciting.

During your time with YMCA, you will act as host to their groups, leading activities and games, running evening entertainment, ensuring the smooth running of our dining room, singing at campfire, playing in the mud with our toddler groups, welcoming families to events.

Sometimes you may be helping to look after our beautiful woodland and grassland areas, maintain activities, putting up tents with our Estates team, helping out in the kitchen, making beds and other inspiring work

(Working Hours: You will normally work from Monday-Friday, and have Saturdays and Sundays off)

Special Remarks:
YMCA wants you as a volunteer if...
You know how to have funYou want to make friends from all over the world

You love being outside, come rain or shine

You like working with children and young people and have some experience of this

You want to help make a difference to our community

You want to learn new skills, and improve the amazing ones you already have

You like the idea of no two days being the same

You love the idea of making childrens and adults stay with us one they will remember forever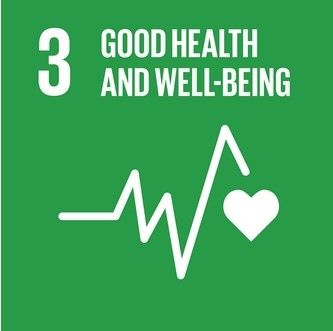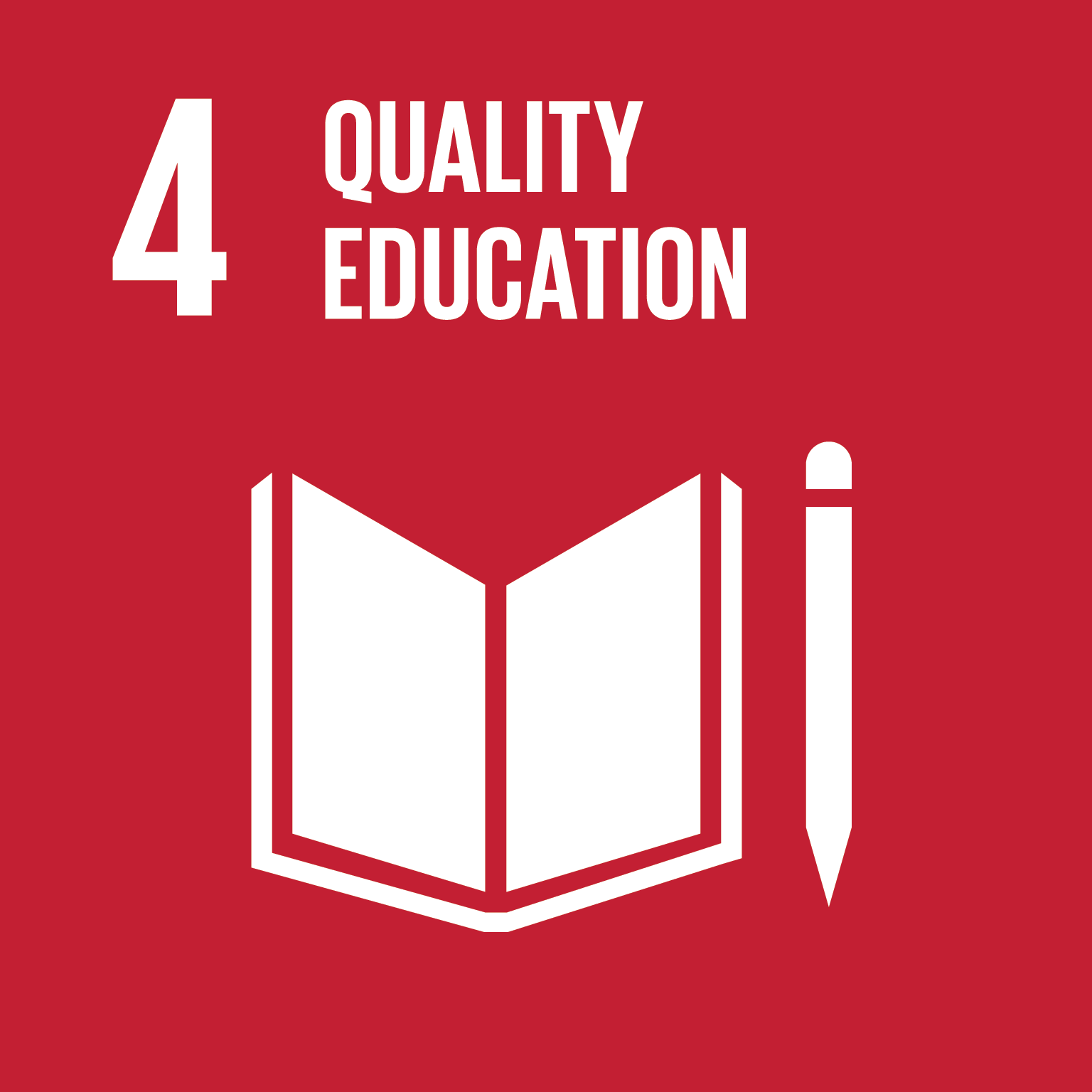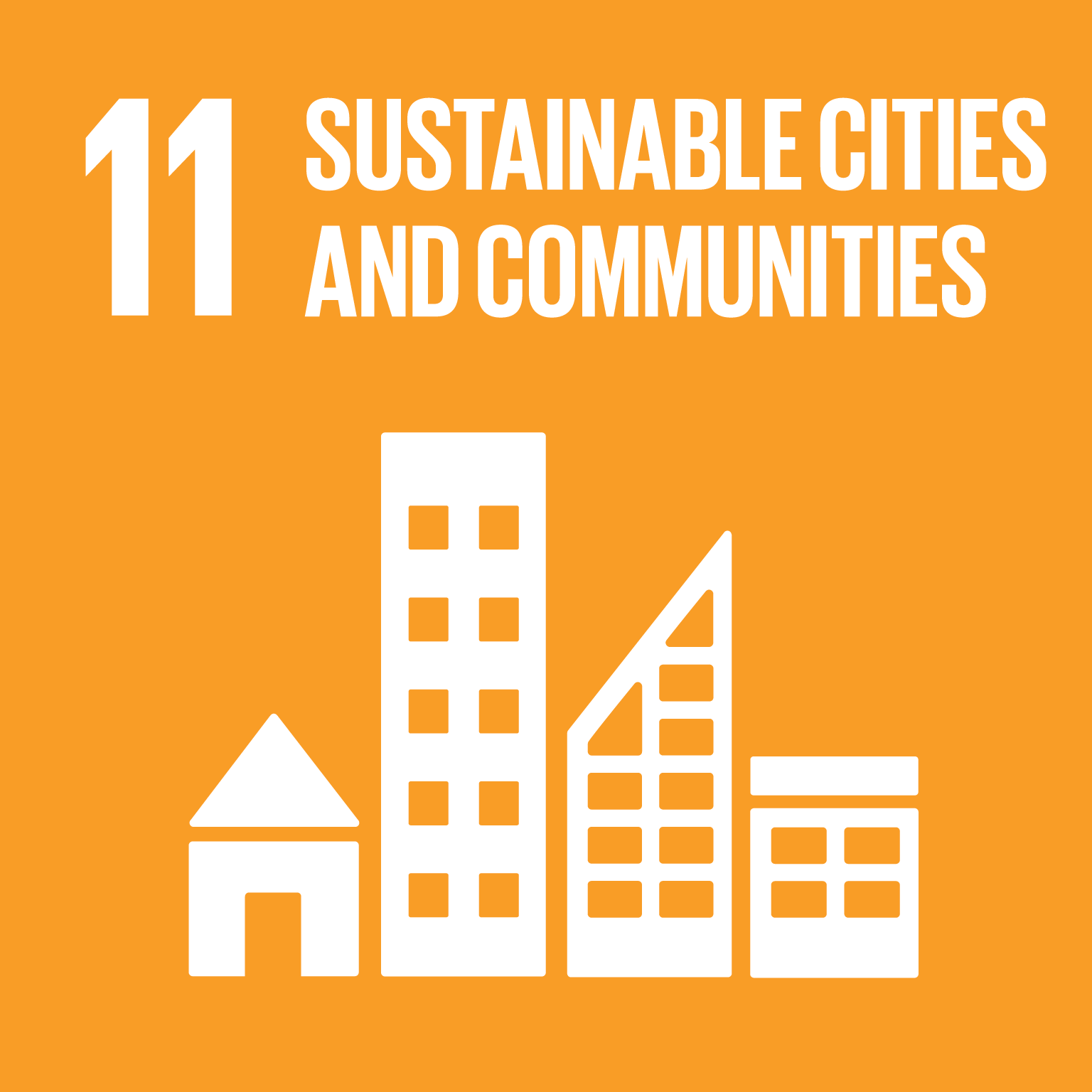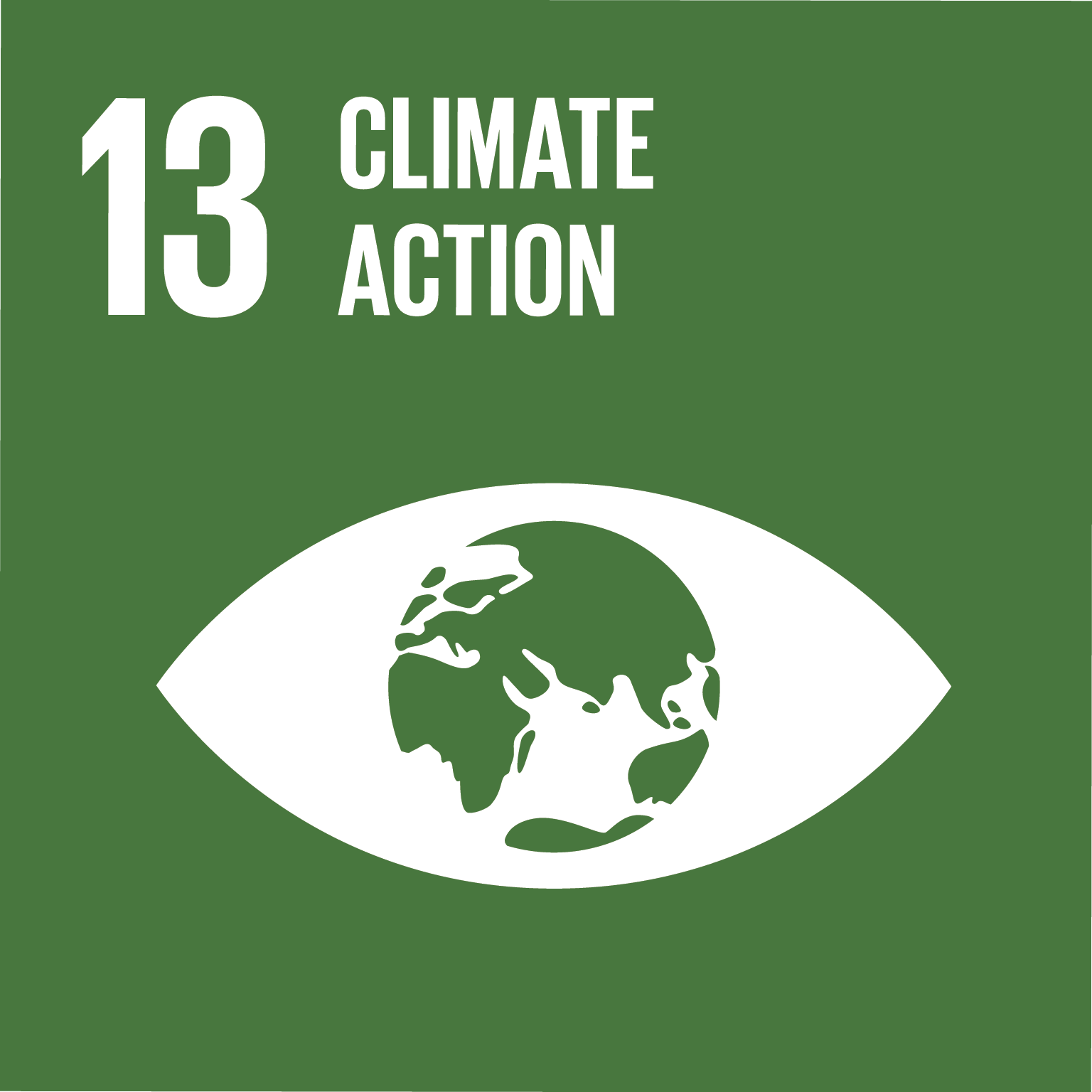 What you get:
Three meals a day

Free accommodation in shared dorm style rooms

A volunteer expenses payment of Ipound70 per week

The chance to work with a really varied community

Great fun in the great outdoors

Full training and development opportunities (YMCA offers full and comprehensive training in all elements of running outdoor activities)

The chance to build friendships that last a lifetime

Learn new skills to stand you in good stead for many careers

Mentoring from our experienced staff team

The opportunity to learn about and be part of a huge international YMCA movement

A full outdoor uniform that is yours to keep afterwards

Fun staff and volunteer social events.